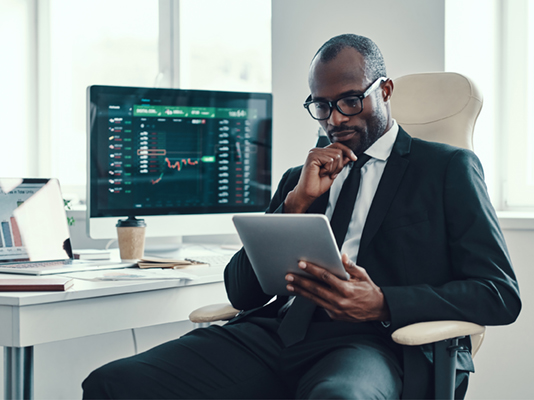 Track the progress of transactions throughout the system, with order management, and approve, amend or delete them as required, saving you time and managing risk.
For all Business Online processed transactions, whether these are created online or through transaction import and/or file upload, we provide the capability for clients to approve, amend or delete transactions. You can also create recurring payments, which will then process automatically on the defined date.
We also offer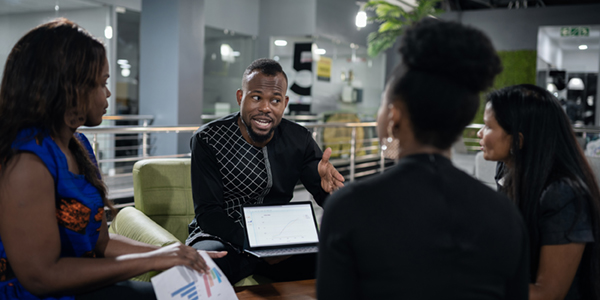 Accessibility
To meet the changing needs of our customers in a digital world, Standard Bank Business Online services are accessible across a multitude of devices, at any time and give you complete control of your finances.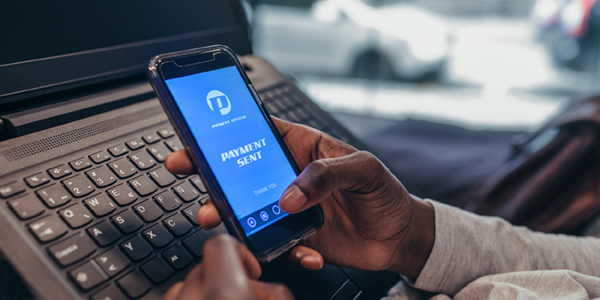 Self-Service
Digital self-service empowers you to do your banking through any digital channel or device you prefer, giving you greater control of all your banking transactions.